Meibaotai equipment with cutting and slitting machines, grinding machines, sand blasting machines, 41 8K mirror processing machines, 12 Titanium chemical plating (LIC) production lines and Physical Vapor Deposition (PVD) machines, anti-finger machines, etc. Annual Capacity is 400,000 tons coils and 240,000 tons sheets.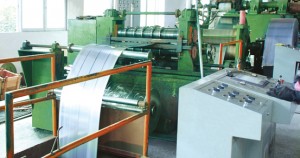 Cutting and slitting machines
width 20-1525mm
length: customer request any length
thickness 0.2-3.0mm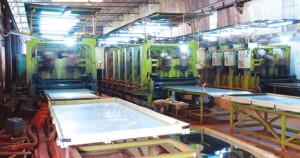 width: 1500mm dưới
length:1000mm-4000mm
thickness:0.5mm-3.0mm
3 gương dòng đánh bóng với chất lượng vượt trội. khả năng hàng tháng là hơn 50.000 chiếc.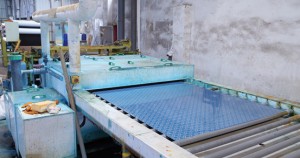 dòng Etching không gỉ thép / đồng / nhôm
width: 610mm-1219mm
length:1000mm-4000mm
thickness:0.5mm-2.5 mm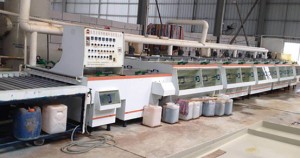 chúng tôi có nhiều thì 1000 mẫu cho khách hàng để làm cho sự lựa chọn.
mô hình tùy chỉnh cũng hoàn toàn khả thi.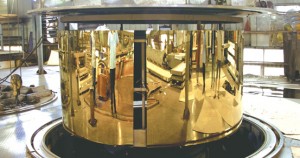 Physical Vapor Deposition (PVD) machines
sơn màu PVD
Bốn lò sơn màu, có thể làm vàng / vàng hồng / đen / đồng / xanh / xanh / vô địch màu
width: 610mm-1219mm
length:1000mm-4000mm
thickness:0.5mm-3.0mm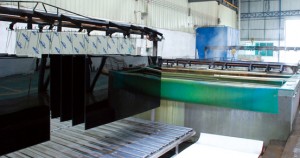 12 Titanium chemical plating (LIC) production lines
color can do black
width: 610mm-1219mm
length:1000mm-4000mm and customer request length
độ dày: 0.5mm-3.0mm