Meibaotai equipment with cutting and slitting machines, grinding machines, sand blasting machines, 41 8K mirror processing machines, 12 Titanium chemical plating (LIC) production lines and Physical Vapor Deposition (PVD) machines, anti-finger machines, etc. Annual Capacity is 400,000 tons coils and 240,000 tons sheets.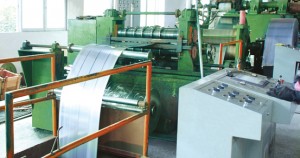 Cutting and slitting machines
width 20-1525mm
length: customer request any length
thickness 0.2-3.0mm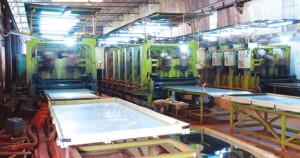 en: Aşağıdaki 1500
length:1000mm-4000mm
thickness:0.5mm-3.0mm
üstün kalitesi ile 3 ayna cilası hatları. Aylık kapasitesi fazla 50000 adet olduğunu.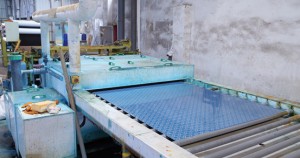 paslanmaz çelik / pirinç / alüminyum Dağlama hattı
genişliği: 610mm-1219mm
length:1000mm-4000mm
thickness:0.5mm-2.5 mm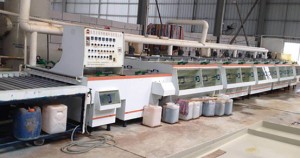 seçim yapıldığı için müşteri için daha sonra 1000 modeli var.
Ayrıca özel modeli uygulanabilir.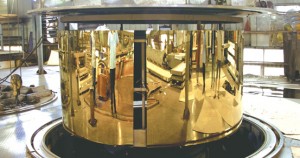 Physical Vapor Deposition (PVD) machines
PVD renkli kaplama
Dört fırınlar renk kaplama, Altın / altın / siyah / bronz / mavi / yeşil / şampiyon rengi gül yapabilirsiniz
genişliği: 610mm-1219mm
length:1000mm-4000mm
thickness:0.5mm-3.0mm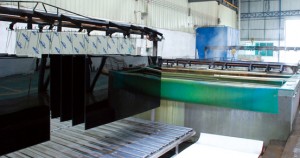 12 Titanium chemical plating (LIC) production lines
color can do black
genişliği: 610mm-1219mm
length:1000mm-4000mm and customer request length
kalınlığı: 0.5 mm-3.0 mm