Meibaotai equipment with cutting and slitting machines, grinding machines, sand blasting machines, 41 8K mirror processing machines, 12 Titanium chemical plating (LIC) production lines and Physical Vapor Deposition (PVD) machines, anti-finger machines, etc. Annual Capacity is 400,000 tons coils and 240,000 tons sheets.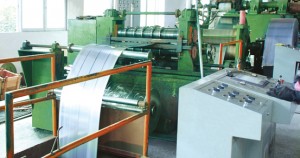 Cutting and slitting machines
width 20-1525mm
length: customer request any length
thickness 0.2-3.0mm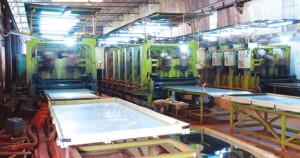 larghezza: 1500 millimetri sotto
length:1000mm-4000mm
thickness:0.5mm-3.0mm
3 specchio levigatura con una qualità eccezionale. capacità mensile è di più di 50000 pezzi.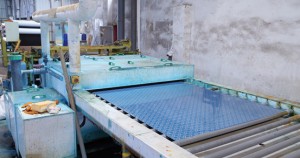 linea Incisione inox / ottone / alluminio
larghezza: 610 millimetri-1219 millimetri
length:1000mm-4000mm
thickness:0.5mm-2.5 mm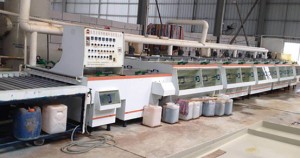 abbiamo il modello più di 1000 per cliente a fare la scelta.
modello personalizzato anche praticabile.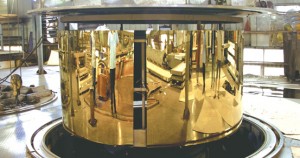 Physical Vapor Deposition (PVD) machines
colore rivestimento PVD
Quattro forni rivestimento di colore, può fare Oro / oro rosa / nero / bronzo / blu / verde / colore campione
larghezza: 610 millimetri-1219 millimetri
length:1000mm-4000mm
thickness:0.5mm-3.0mm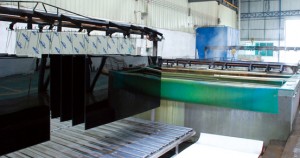 12 Titanium chemical plating (LIC) production lines
color can do black
larghezza: 610 millimetri-1219 millimetri
length:1000mm-4000mm and customer request length
spessore: 0.5mm-3,0 millimetri