Meibaotai equipment with cutting and slitting machines, grinding machines, sand blasting machines, 41 8K mirror processing machines, 12 Titanium chemical plating (LIC) production lines and Physical Vapor Deposition (PVD) machines, anti-finger machines, etc. Annual Capacity is 400,000 tons coils and 240,000 tons sheets.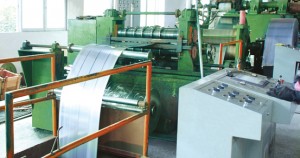 Cutting and slitting machines
width 20-1525mm
length: customer request any length
thickness 0.2-3.0mm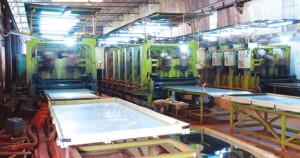 largeur: 1500 mm en dessous de
length:1000mm-4000mm
thickness:0.5mm-3.0mm
3 miroir lignes de polissage avec une qualité exceptionnelle. capacité mensuelle est plus de 50000 pièces.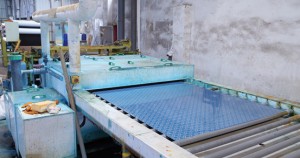 acier inoxydable / laiton / aluminium ligne de gravure
largeur: 610mm-1219mm
length:1000mm-4000mm
thickness:0.5mm-2.5 mm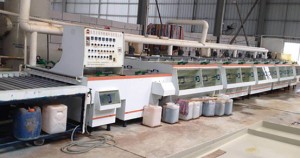 nous avons plus de 1000 modèles pour le client à faire le choix.
modèle personnalisé également réalisable.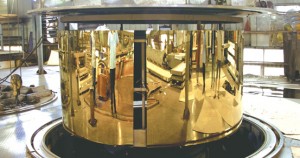 Physical Vapor Deposition (PVD) machines
revêtement PVD couleur
revêtement de couleur quatre fours, peut faire l'or / or rose / noir / bronze / bleu / vert / couleur champion
largeur: 610mm-1219mm
length:1000mm-4000mm
thickness:0.5mm-3.0mm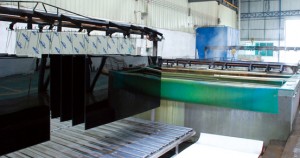 12 Titanium chemical plating (LIC) production lines
color can do black
largeur: 610mm-1219mm
length:1000mm-4000mm and customer request length
épaisseur: 0,5 mm-3,0 mm