Meibaotai equipment with cutting and slitting machines, grinding machines, sand blasting machines, 41 8K mirror processing machines, 12 Titanium chemical plating (LIC) production lines and Physical Vapor Deposition (PVD) machines, anti-finger machines, etc. Annual Capacity is 400,000 tons coils and 240,000 tons sheets.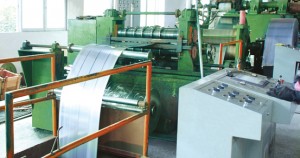 Cutting and slitting machines
width 20-1525mm
length: customer request any length
thickness 0.2-3.0mm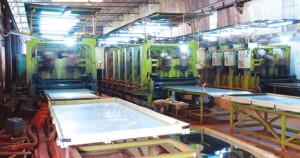 anchura: 1500 mm por debajo de
length:1000mm-4000mm
thickness:0.5mm-3.0mm
3 líneas de pulido espejo con una calidad sobresaliente. capacidad mensual es de más de 50000 piezas.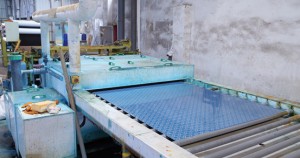 línea Aguafuerte acero inoxidable / latón / aluminio
anchura: 610 mm-1219 mm
length:1000mm-4000mm
thickness:0.5mm-2.5 mm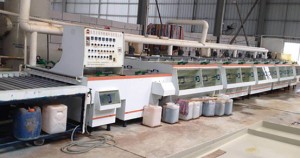 tenemos más de 1000 modelos para que el cliente toma la decisión.
modelo personalizado también viable.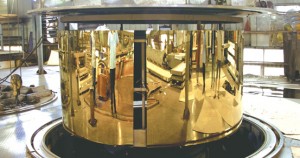 Physical Vapor Deposition (PVD) machines
recubrimiento de color PVD
Cuatro hornos de recubrimiento de color, puede hacer de oro / oro rosa / negro / bronce / color azul / verde / campeón
anchura: 610 mm-1219 mm
length:1000mm-4000mm
thickness:0.5mm-3.0mm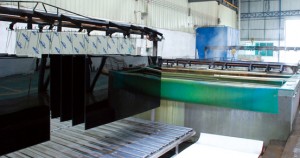 12 Titanium chemical plating (LIC) production lines
color can do black
anchura: 610 mm-1219 mm
length:1000mm-4000mm and customer request length
Espesor: 0,5 mm-3,0 mm